News
Anyone that is riding MUST BRING A VOLUNTEER TO HELP ON THE DAY. If you do not bring someone to help you do a duty on the day you may not be able to compete.
Members please read the NSW Smoking Legislation. The only area permitted to smoke at the club now will be outside the entry gate. This is not a club but a NSW Legislation Rule.

2nd January: Motorcycling Australia (MA) will introduce a marginal increase in the licensing fee structure for National Annual licence holders effective as of 1 January 2018. Read more===>
2nd January: Before the start of the new season, there are still 3 committee positions that need to be filled:Treasurer, Speedway, Raffles. Members, please consider doing one of these position and contact a committee member to discuss. Thank you and see you all in 2018.
29th December: November committee minutes. Click here to view.
2017 AGM minutes. Click here to view.
26th November: Bike Ports are now available to hire for 2018. Cost has been reduced to $100.00 for the year. If interested please complete the application form and pass to a committee member.
The club has been able to secure a Stephen Gall Coaching School for the weekend of 17/18 February 2018. Saturday the 17th will be for juniors and the Sunday the 18th will be for 125/250 Juniors and Seniors. Cost will be $120 per rider. These clinic fill up very fast so if you wish to attend this clinic you will need to reserve your place by contacting David on 0412 506 503.
25th November: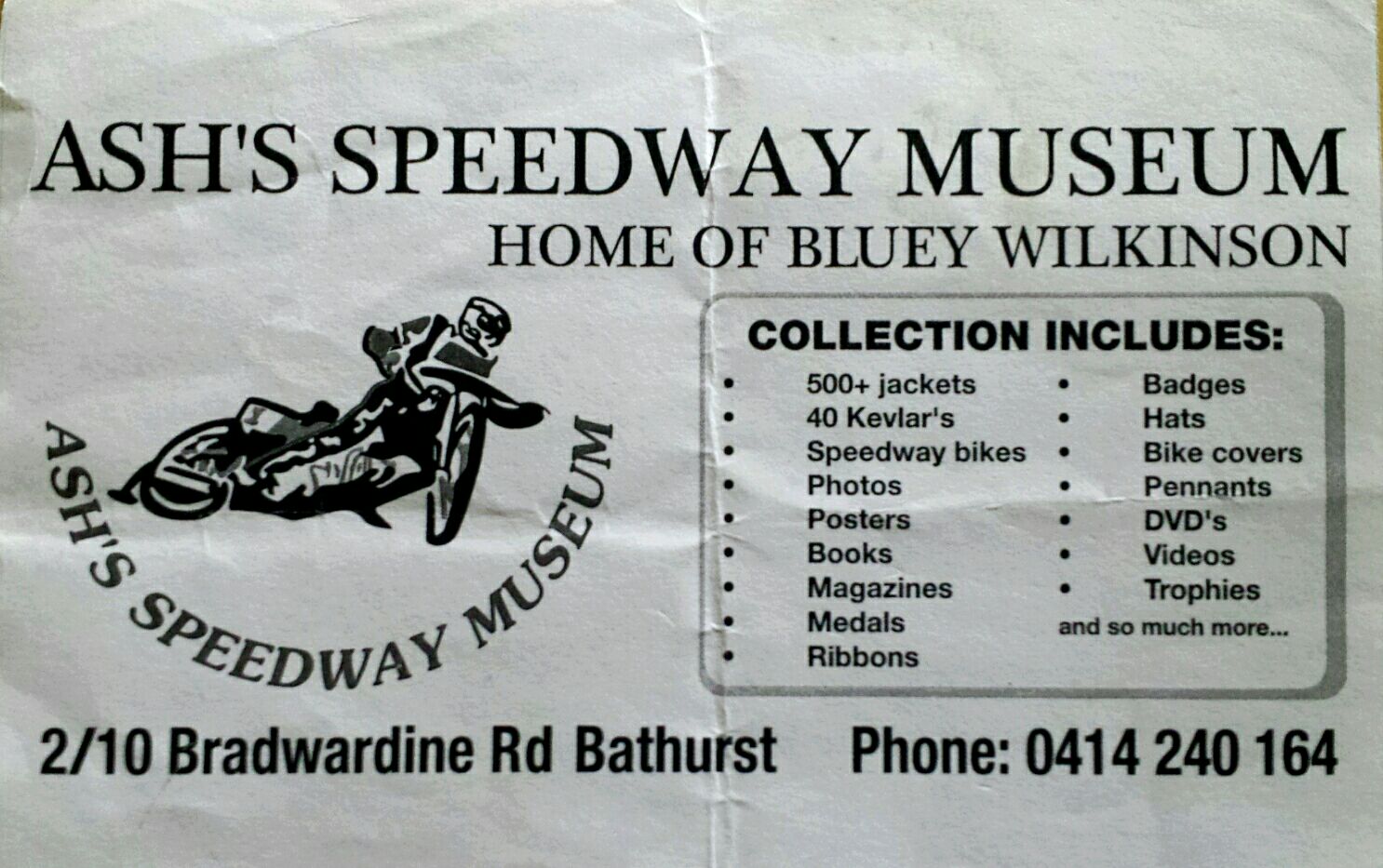 15th November: Rider list for the 45th Birthday meeting. Click here to download
The club would like to thank Mathew Brown from MWB Metal Roofing Pty Ltd for supplying material to do maintenance at the complex. Thanks for your support of the club.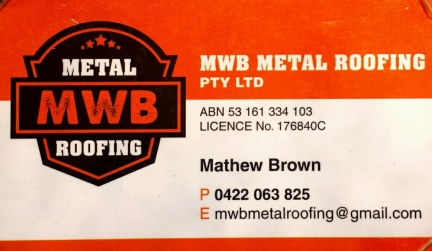 2017 Over, The Focus Is Now On 2018 For Remy Gardner After Valencia GP. Read more===>
13th November: Members, the club need officials. Consider doing a course as offered below from MNSW. This is important for the future of your club. No officials can mean we cannot have meetings.
These are the set dates for the upcoming Seminars. Seminars are a full day and can finish between 3.00pm and 5.00pm
Race Secretary Seminar – Sunday 3rd December at MNSW in Harris Park
Clerk/Steward Seminar – Saturday 9th December at MNSW in Harris Park
Scrutineer Seminar – Sunday 10th December at MNSW in Harris Park
Contact Aimee Mapapalangi Motorcycling NSW Tel: (02) 9635 9177
Wild Card Applications for Australian WSBK Round Now Open.
Motorcycling Australia (MA) is calling for Wild Card applications from Australian riders who wish to compete in the 2018 Australian World Superbike round (23-25 February) at Phillip Island, in the World Superbike or World Supersport classes. Read more===>
10th November: Click here to download the nomination for for 2018 club positions.
29th October: Congratulations to Billy Van Eerde, Ben Baker and Senna Agius on being selected for the 2018 Asia Talent Cup. Well done boys!!!
2nd October: CCJMCC 45th anniverary event details and entry from now available. Entries close 8th of November. Click here to download.
29th September: September committee meeting minutes. Click here to view.
Here are some our riders from the AUSTRALIAN TITLES this weekend we wish them and all the other riders the best of luck! Come home with the trophies boys.
23rd September: Central Coast Junior Motorcycle Club is proud to be announcing the 45th birthday celebration of the club. Click here to see the poster for the event. Would love to see you there and please forward the poster to any friends or contacts of the clubs upcoming birthday weekend. Look forward to seeing you to help us celebrate this event.
20th September: By all reports, the riders at the Mick Kirkness and Peter Smith Coaching Day was enjoyed by all while learning to increase their skills in both fitness and confidence.